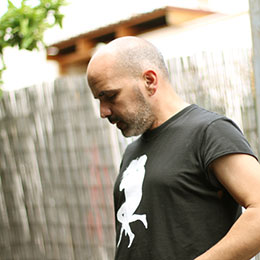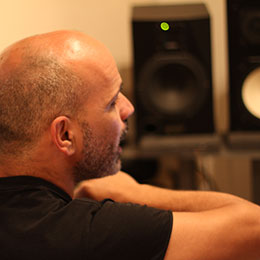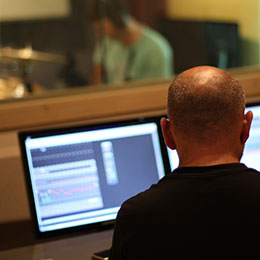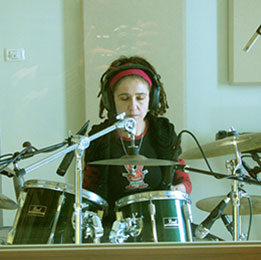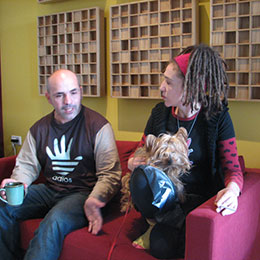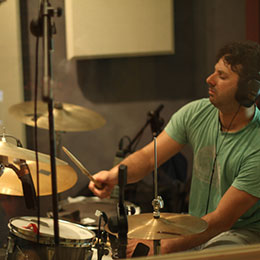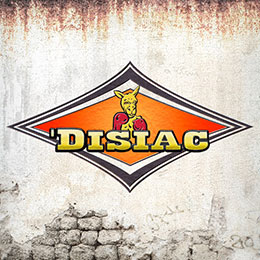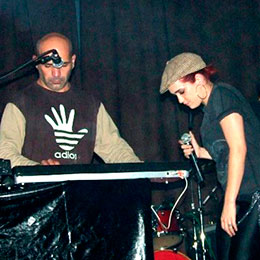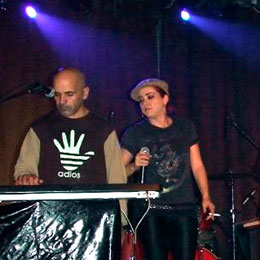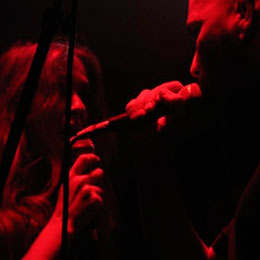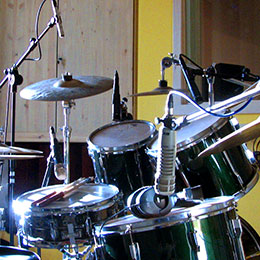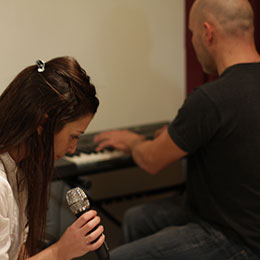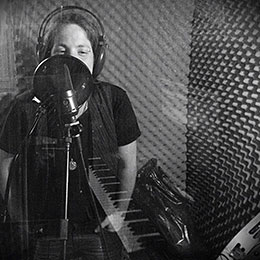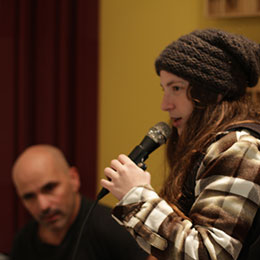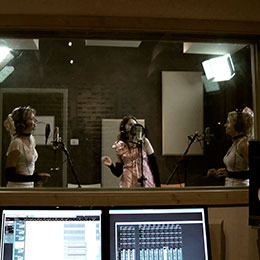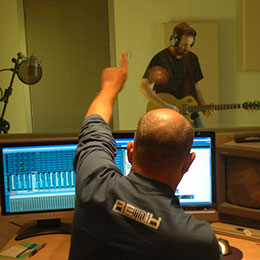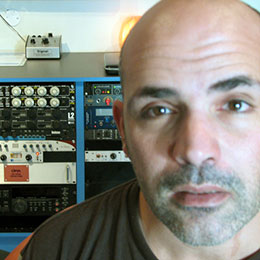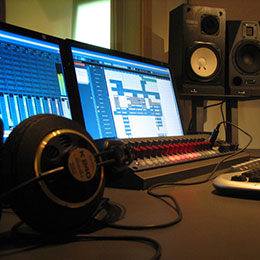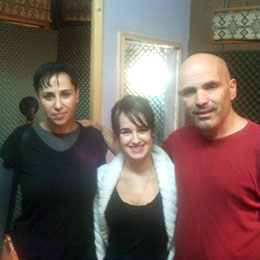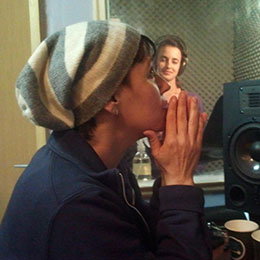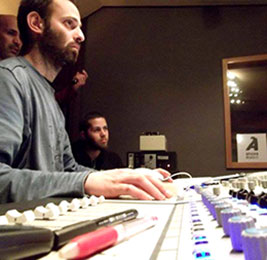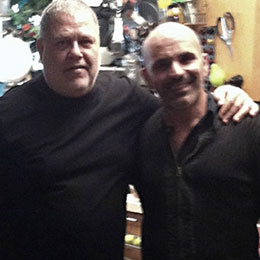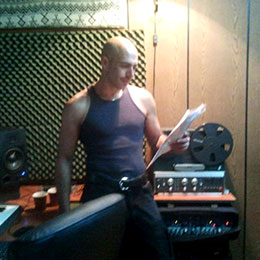 Welcome to my new website, I hope you will enjoy the journey that I have prepared for you. There is a lot to hear and experience on this site, so let's get going:
My name is Alon Ohana – musician, musical producer, composer, arranger, programmer and mixer, owner of a recording studio and production company in Tel Aviv and a soundtrack design lecturer at the Jordan Valley College.
I started out at Neto Studios – a studio established in Petach Tikva in the early 1990's operating with analog reels. Indeed, it was a studio that operated with a tape recorder the size of a washing machine in dire need of Q-tip head cleaning every few days. That is where I produced quite a few albums for budding artists and where the progressive rock project with Tal Lev – "Face No. 5" – was born. It was my debut as a producer with many talented participants, including children's choirs, a narrator, bells, accordion, a chamber music quartet from the philharmonic orchestra, many musicians and one Singolda. Artist Kobi Vitman's debut album was recorded in that studio immediately thereafter.
In 2000, after a wonderful stay in Amsterdam and working with designer Wilbert van Dorp as an artist and film set designer throughout Europe, I returned to Israel and founded a small recording studio in a nice apartment near the Tel Aviv shore. This enchanted home studio led to the birth of two interesting projects including the Tantoora world music project and the unique Alina project.
I moved to a new studio in Tel Aviv's center in 2006, where I collaborated with a variety of influential musicians and bands – some of which I continue to work with today – including: Shlomo Bar and HaBrera HaTivit, Alona Daniel, Ronit Shahar, Lea Shabat, Corinne Allal, Dikla, Noa Deutsch and Yehuda Poliker, David D'Or, May Feingold, Arik Sinai, Sarit Hadad, Dana International, Shlomi Saranga, Kobi Vitman, the "War, a Rock Opera" project and many more.
While involved in musical production for various musicians, I have continued to compose and produce music for films (for example, soundtrack for Danny Reisfeld's "White Panther", starring Ze'ev Revach), theater, radio and television. Concurrently, I have founded a kicking electronic band called DISIAC in which I collaborate with producer Gil Marom. The band performed in many clubs and festivals nationwide, participated in the Avoda Ivrit 2 – Hebrew music project and played at the Arad Festival. DISIAC produced albums for Dikla and singles for Dana International (including her hit "LOCA"), and composed soundtracks for various commercials, media (including a piece in the soundtrack of award-winning Israeli television series "Timrot Ashan – Pillars of Smoke") and computer games. (For further details on the band go to "my projects").
I am now married to Ilit and father to the wonderful Daniel and Dori. I divide my time between Pausa Recording Studios overlooking the Kinneret and my two studios - one in Tel Aviv and the other in the Jordan Valley where I live.
Studio Services
Media
Composing original music for films, commercials, plays, computer games and multimedia.
Soundtrack design and soundtrack editing of all kinds and for all purposes.
Quick and efficient creation of sound-alike music for various projects based on a given reference, precisely corresponding with the original.
Our customer base includes: Keshet, Israeli Educational Television, Jetix, Heymann Brothers, Artza Productions, The Voice by Reshet, Pausa Production House, Nephesh Theater, Petach Tikva Cultural Hall, Tal Productions and more.
Musical Production for Artists and Bands
Formulating a musical concept for artists, musical arrangement, single/album/demo production, artistic consulting, sound editing, programming, sampler and keyboard addition, upgrading home production to a high sound and finishing level.
To hear a selection of projects – musical productions, soundtracks, programming and mixes, and more.